Warehouse automation part III
Interview of Jakub Holec by IRELS
Published on April 17, 2020
Jakub Holec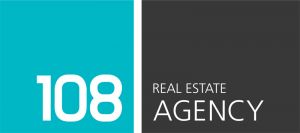 Founder of 108 AGENCY
"Automation will definitely influence the construction of warehouses in the Czech Republic."
Automated warehouses have greater capacity for action: an exponential number of orders, unbeatable preparation times, and more precise execution than humans. Do you think that the number of automated warehouses will have an impact on the development of logistics in your country?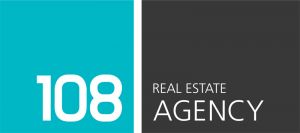 Automation will definitely influence the construction of warehouses in the Czech Republic. The biggest change represents the height of these buildings. Fully automated warehouses have a height of more than 15 m. This type of property is very rare in the Czech Republic, mainly due to the master plan, where it is possible to build only rarely buildings higher than 13 m. That will have to change – by then we do not expect any massive construction.


Do you think that the phenomenon of warehouse automation is set to increase, in particular to improve management of health and environmental risks? If so, could this increase result in fewer warehouses?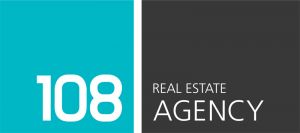 It is certainly a direction and development in this sector. However, the automation is beautiful, but it is very expensive, and its suppliers do not have free capacity. Therefore, the changes will be very slow. That is why when a custom warehouse is being built for automation, the preparation has to start four years in advance. First, a specific design is planned, then the warehouse has to be built, then the automation supplier measures everything, starts manufacturing, and then waits for the automation supply and installation. Assembly and commissioning of the automated line take about twice as long as the construction of the hall.


Your country has a very low level of unemployment (Czech Republic 2.2% according to Eurostat). You are even experiencing difficulties in finding labour: do you think that the increase of warehouse automation will reverse the trend, or that it is a conceivable solution to address this shortage?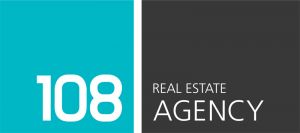 Industrial automation could cause some restructuring of the labour market. We estimate that automation could affect up to 51 % of jobs. So far, more massive automation is merely wishful thinking. It is proceeding very slowly, and the market manages to create enough new jobs.


Can warehouse automation create an imbalance between large companies, which are able to make huge investments, and small ones which will not be able to do so? Can a parallel be made with commercial operators, which have experienced a substantial transformation between independents and large national/international chains?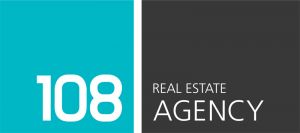 Certainly yes, automation is very costly and returns within a few years. On the other hand, both types of companies will be able to complement each other.