Strong partnership : Logivest becomes a new member of the international consulting network IRELS
Logivest, new partner of IRELS
Published on avril 19, 2018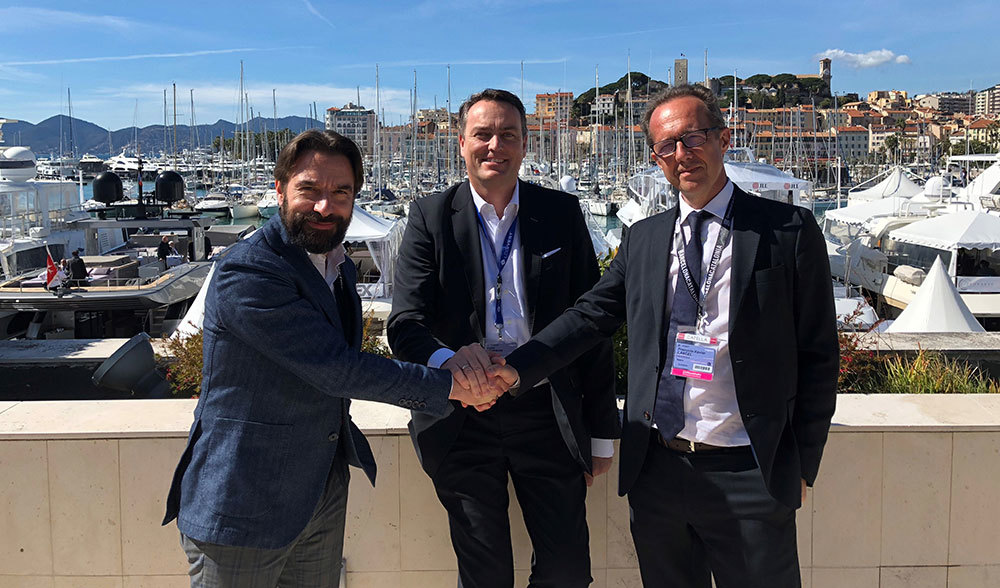 Logivest joins forces with the Spanish logistics properties agency Invertica Real Estate Solutions and the French counterpart EOL Real Estate to form the globally operating consulting network IRELS (International Real Estate Logistics Solutions). The aim of the partnership is to support users and owners of logistics properties cross-border with letting, new construction or transaction. The kickoff for the participation of Logivest has taken place at the MiPim 2018. The expansion of the network with further international partners is already in planning.
As of now, Logivest offers optimized consulting services to international companies, demanding logistics spaces in Germany and abroad. Through the cooperation with leading global and independent logistics real estate agencies, Logivest expands its portfolio of available logistics sites within these regions. Invertica (Spain) and EOL (France) are among the members of the newly established consulting network.

Customized consultancy across the borders

"The IRELS partner network enables us to respond much better to the individual requirements of internationally operating users and owners. If a customer is looking for or willing to let a logistics property outside of Germany, we will use the know-how of the respective partner and establish a direct contact if desired. With this, we avoid language barriers and achieve the best tailored solution for our customer," explains Kuno Neumeier, Managing Director of Logivest GmbH, the advantages of the consultant network. The connection with IRELS is a further step in the growth strategy of Logivest and lays the foundation for offering the established range of services across the borders.